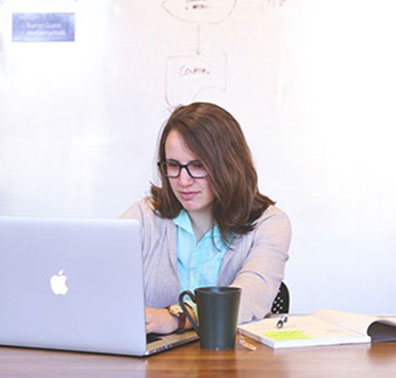 The beautiful La Rochelle train station is located in the heart of the city within 10 minutes by inlingua bike. If you are staying with a host family, it will come to the station. If you benefit from our bespoke accommodations or stay in a partner residence, a transfer can be arranged for 30 €.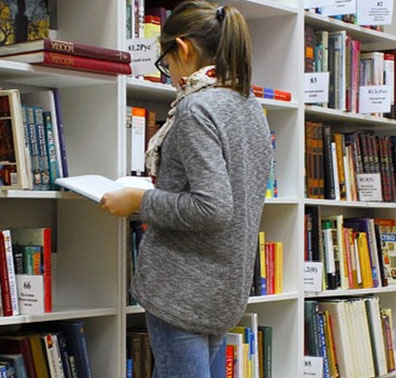 Transfer from Nantes Airport to La Rochelle: from 50 €
Taxi: from 230 €
Trains: from 50 € (shuttle + train)
• 2 trains a day on average
• A shuttle bus connects the airport to the train station
Bus: from 15 €
• 4 buses per day on average
The direct flights between La Rochelle and Paris offer the possibility of joining us easily. Orly serves 87 destinations in Europe, 15 in North America, 28 in Africa and 4 in Asia. One plane a day connects Orly to La Rochelle. Departure at 10h30 or 15h30 according to the periods. Departure from La Rochelle is 8h30 or 11h30 depending on the period.
Direct bus lines connect the two airports every 30 minutes, in 1h20 for 12 €. A transfer with a private driver is possible for 90 €.
| ADULT TRANSPORT | NANTES-LA ROCHELLE AIRPORT | BORDEAUX AIRPORT-LA ROCHELLE | PARIS-LA ROCHELLE AIRPORT |
| --- | --- | --- | --- |
| One way taxi | 230 € | 290 € | - |
| One way train | 50 € | 50 € | 90 € |
| Take a Taxi + Bus | - | - | 110 € |
| Take a Taxi + Train | - | - | 180 € |